15 Best Practices for Speech Analytics
Do you think that Speech Analytics is still a very complicated topic? If so, this is the perfect content for you! We have seleceted the best Speech Analytics practices and made them into 4 simple steps so that you can be as aware as possible of this feature that's already making a  huge difference in several operations. Those steps are:
Purchase study
Implementation
Utilization
Analysis
This content is a guide for you to understand once and for all the main points of Speech Analytics, step by step.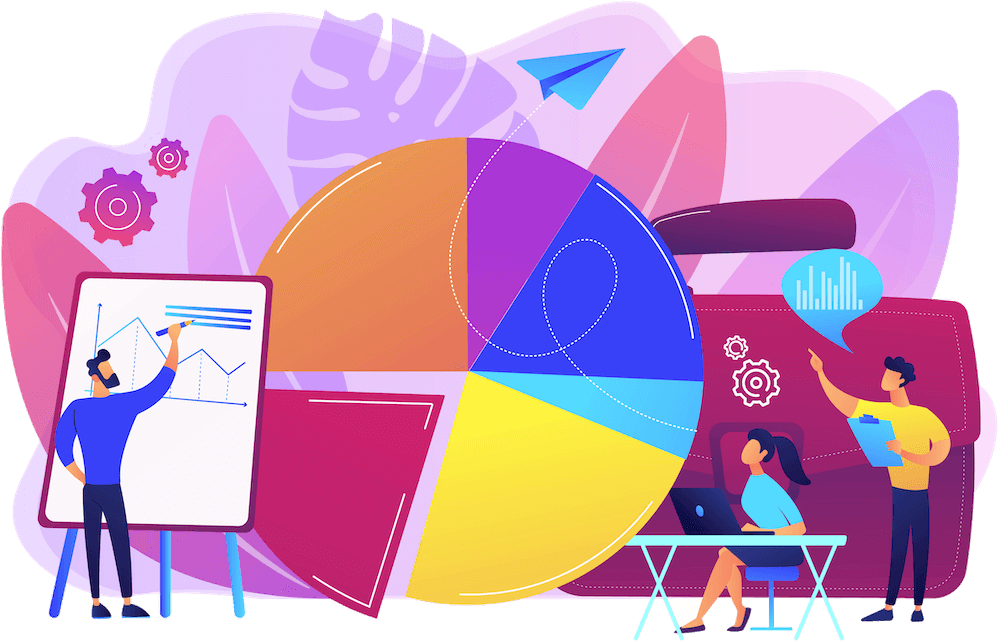 Every big call center wants to have an automated analysis system.
But what should these operations take into account when looking for a provider for this?
The main points are…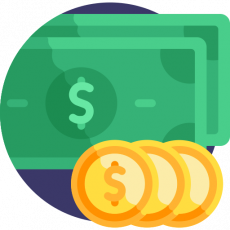 Many companies dream of analyzing all the contacts they receive or make but since Speech Analytics is usually charged based on the number of calls analyzed the cost of a full analysis can be too steep. This shouldn't stop you from implementing a Speech Analytics software, however. 
In the vast majority of cases, when it comes to a high volume of calls, only about 1% of all contacts are manually monitored by monitors. Therefore, even if you were to analyze only 10% of all your calls, that would still be a tenfold increase in the number of calls that get to be audited.
Another factor to consider when defining the percentage of monitored calls is your goal. General quality assurance can be done with a small number of calls but more uncommon events, like fraud, would require a larger percentage to find results.
As great a tool as Speech Analytics is, it's not a plug-and-play solution for every problem. In order to make the best use of Speech Analytics, it's important to have someone dedicated to looking into the data.
Don't get me wrong, you can get a lot of data from the get-go but if you want to make the best use possible of a Speech Analytics tool, it's ideal to have at least one person constantly looking into it and turning data into insights. This is essential to maximize results.
Speech Analytics is a tool capable of generating a lot of different information. CYF Analytics, for example, can detect the following points:
signs of complaint
profanity terms
suspected fraud
Contact reason ratings
most spoken words
Silence time vs dialogue time
Blocks silence on call
Autocomplete a quality form
speech speed
Dissatisfactions
Possible mood swings
Wrong greeting
Confirmation of data
Feelings
That's a lot of information and can look pretty intimidating so it's important to start by focusing on 3 of those metrics and studying them as much as possible. By doing so, you can start to understand the software better and then move on to more complex goals.
Having done the studies for contracting, let's move on to the main implementation issues.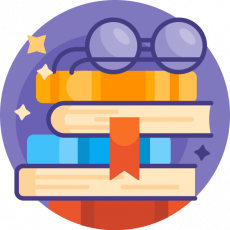 Transcription is the process of converting audio to text, and this is a critical step in implementation of a Speech Analytics software.
A poor quality transcript will have very serious repercussions on the final result of Speech Analytics.
Therefore, it's very important to test the quality of the transcripts before any step in the implementation process.
As you may have already noticed, it is important that you "set the table" before getting into a Speech Analytics tools and, as said before, the quality of the transcription is primordial. Therefore, it's important to strive for the best recording quality possible as this will have a direct impact on the quality of your transcripts.
We live in a world of information and Speech Analytics is a tool designed to provide you with information and data automatically. So, however is tasked with dealing with the tool should know how to analyze data and translate it to the rest of the team. This might look like a complex step but the results it can bring are tremendous.
If the best way to use Speech Analytics still seems a bit unclear, that's fine. This next section is for you.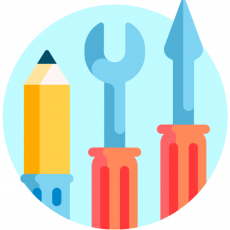 Let's first look at the areas where you can use Speech Analytics:
Business intelligence: Information on complaint signs, scripts that get the most sales and arguments that solve issues on first contact can be a key point in rethinking all internal scripts, improving business results.
HR / Training: in addition to automatically identifying the agents who fail the most, the training area can delve into, for example, the questions that generate the most silence blocks (the wait time after the assistant asks the client for some time look for info), thus focusing the training on these more challenging topics.
Operation: Speech analytics can easily help operation managers to better achieve their objectives, identifying which agents are not following the processes or which processes have better results.
Quality: we have already mentioned above that the quality department can benefit from the identification of dissatisfaction.
It is important to point out that the same tool can be shared with all the areas mentioned above, making it more easily adaptable to the budget of each department.
After defining the areas that will benefit from the results, a fundamental step is monitoring the performance of your Speech Analytics. But how do you do this? Measure the following points:
Number of calls with analysis errors
Number of calls without analysis
False positives and false negatives
Errors exist, they will happen at one time or another, but the team must be aware when they occur, be detected and corrected.
The analysis will present the results and the return on investment in the tool, see the best practices of speech analysis.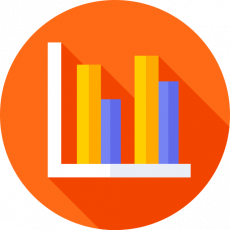 The use of Speech Analytics will largely depend on the ability and creativity of the people who will manage and analyze the data.
Always try to use speech analytics in scenarios that make or lose money for your business to initially gauge return on investment.
And if you didn't know, we here at CYF have our own Speech Analytics system, called CYF Analytics. We've what we have learned with it to make this guide so if you want to know more, just give us call!