Call center Quality Monitoring
Scorecard Examples
Why use CYF Quality Scorecard Examples?
1. Easy customization for your business
By importing one of our templates into your CYF Quality, you'll be able to customize item types, descriptions, and weights to meet your business needs.
Everyone is already tired of knowing that using spreadsheets for evaluation causes a lot of headaches in the reporting part… So, using our templates, you won't have that kind of stress.
In addition to reporting headaches, one of the biggest villains of spreadsheets are "magic fingers" that change formulas and files to different versions or even missing them.
4. Feedbacks sent automatically
After completing your evaluation, CYF Quality will automatically send feedback so that the agent can verify his score and failures if it happens.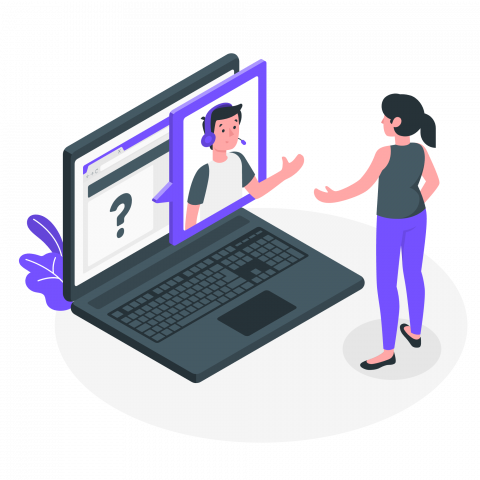 Customer Service Scorecard
Ideal for Customer Service operations, it can also be used for support, in it you will find articles on:
Call opening
Communication
Product knowledge
Closure
Developed by CYF.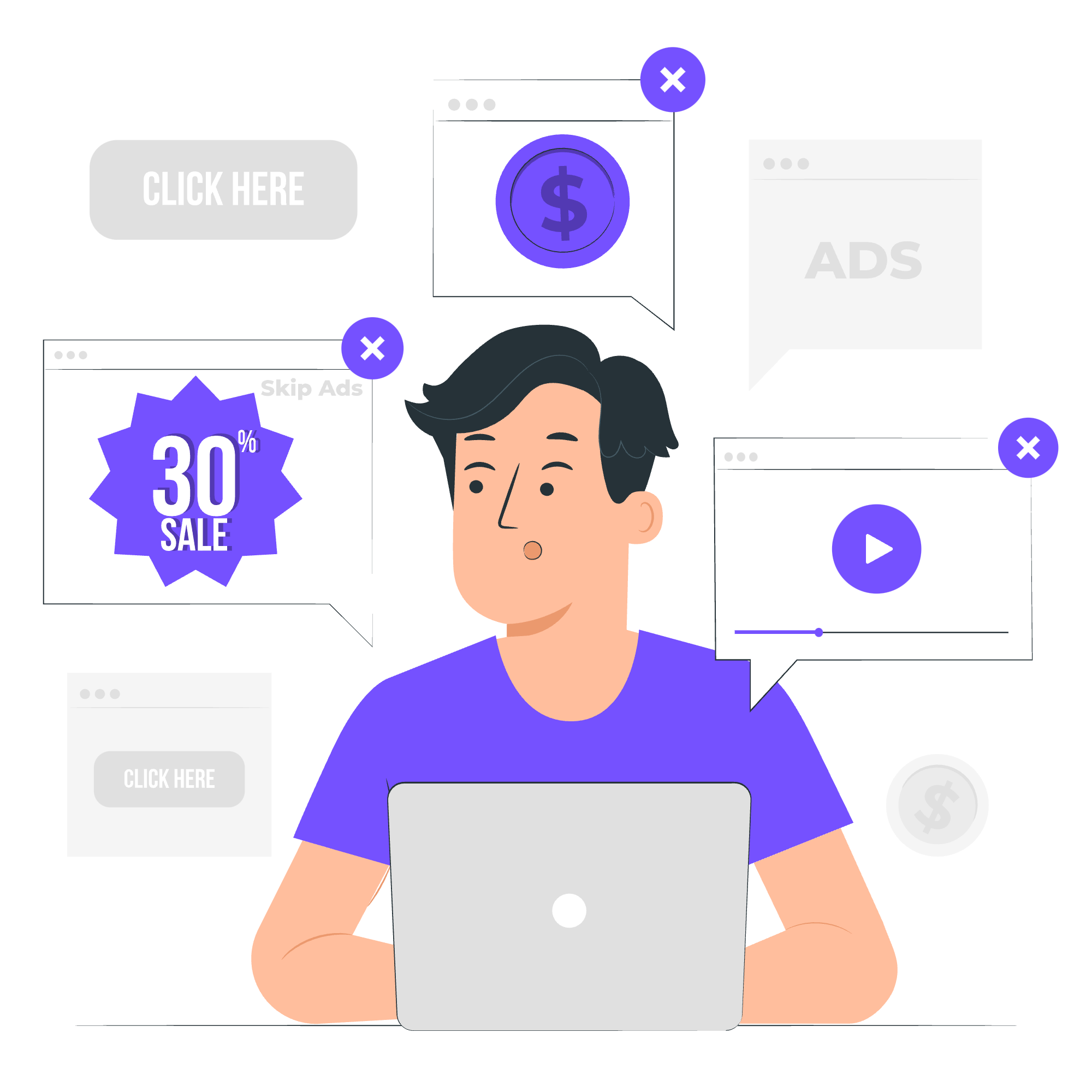 Perfect to carry out a detailed follow-up of the active contacts of your call center. In this form you will find items from:
Opening
Getting closer
Communication
Negotiation
System log
Enclosure
Developed by CYF.